Receive an InBody assessment at Tennessee Fitness Spa
The InBody, a state-of-the-art piece of equipment used for body composition analysis, assesses your overall fitness and breaks down your body composition so you know exactly how much fat, muscle, water, and lean mass your body is carrying. The assessment is not mandatory, but we do recommend that you take advantage of this complimentary service so that you can follow your progress throughout the year.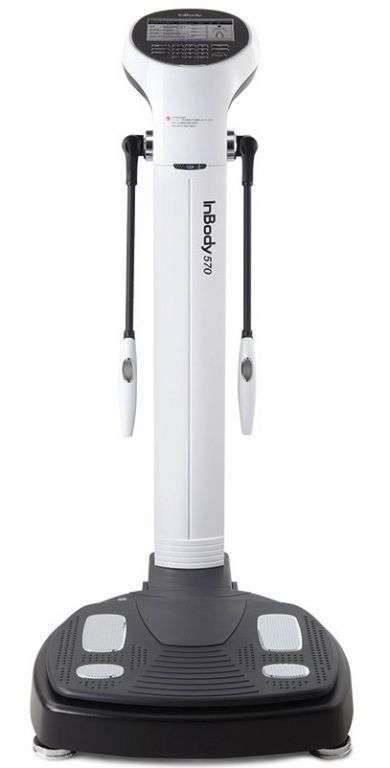 Each two-four weeks of your stay, you may receive another fitness assessment. These InBody assessments will help you see the results of your hard work and assist you in adjusting your nutrition and fitness schedule to align with your fitness goals. You are given a copy of these assessments to take home with you, and they make wonderful tools to share with your personal trainer and your physician. To learn more about InBody, follow this link to the InBody blog, which has many useful articles.
Personal training sessions are available with one of our certified trainers. Our trainers will guide you through a personal exercise routine and teach you the correct form and function of each machine. There are two major advantages of receiving personal training. One, you will receive one-on-one instructions geared to your body's needs, and two, you will have a personalized fitness regimen that you can take home to continue your progress.